5-DAYS E-COMMERCE SOURCING TRIP IN CHINA
Discover the untapped potential of the Chinese market and source products with ease by joining our e-commerce sourcing trip to China.
Apply now and get a 15% discount on the trip!
Are you doing e-commerce and is sourcing products from China?
Despite the pandemic's impact on countries and industries worldwide, China's corporate and factory development of new ideas and products remains unaffected, making it a promising source for businesses seeking product opportunities. With an abundance of suppliers, advanced technology, and a population of 1.4 billion, China offers a vast array of sourcing options that can benefit your business.
Our sourcing trip offers valuable sourcing information, knowledge, and industry contacts to help optimize your time, effort, and expenses for sourcing in China. You will have the opportunity to visit the largest wholesale market in the world, Yiwu, where you can explore, browse, examine and purchase product samples on-site. With over 62,000 stores from factories and wholesalers, the experience is sure to provide you with new product ideas, trends and insights.
Import And Sourcing From China
This trip is designed for those who want or already sourcing from China. Whether you're an existing business owner or a newbie.
A lifetime of experience, knowledge and industry contacts that you only can get from us and here in China.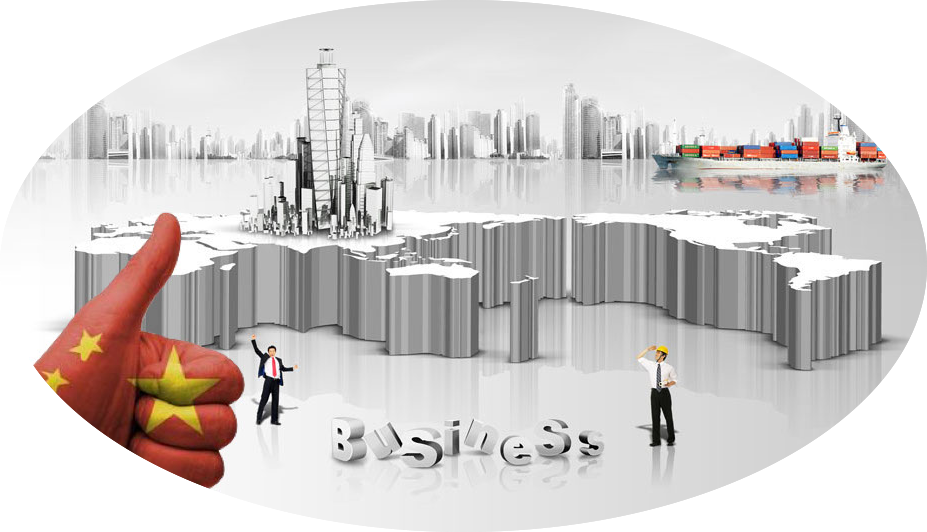 Take Your Business To The Next Level!
Embark on a five-day sourcing trip program with us to equip yourself with knowledge, networks, and business experience that can help you leverage the changing environment. Our e-commerce trip offers a unique opportunity to gain new ideas, information, contacts, and inspiration to advance your business in China.
This is the schedule of the trip program. Please note that it is preliminary and is subject to changes.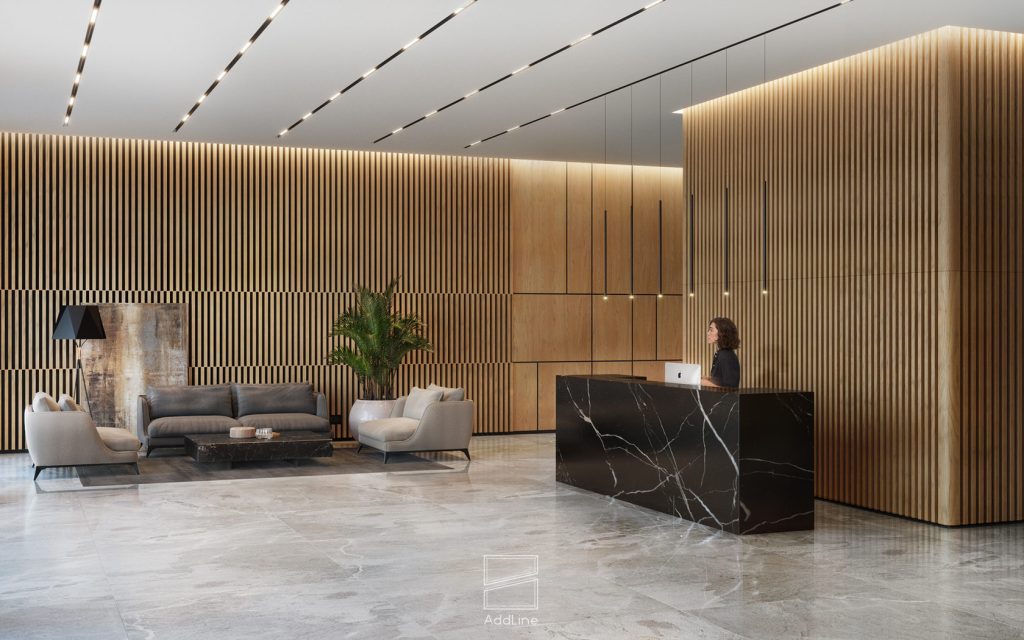 Welcome and brief introduction about 5-stars sourcing
Agenda
Self-introduction of each other (to get to know each other and share experiences)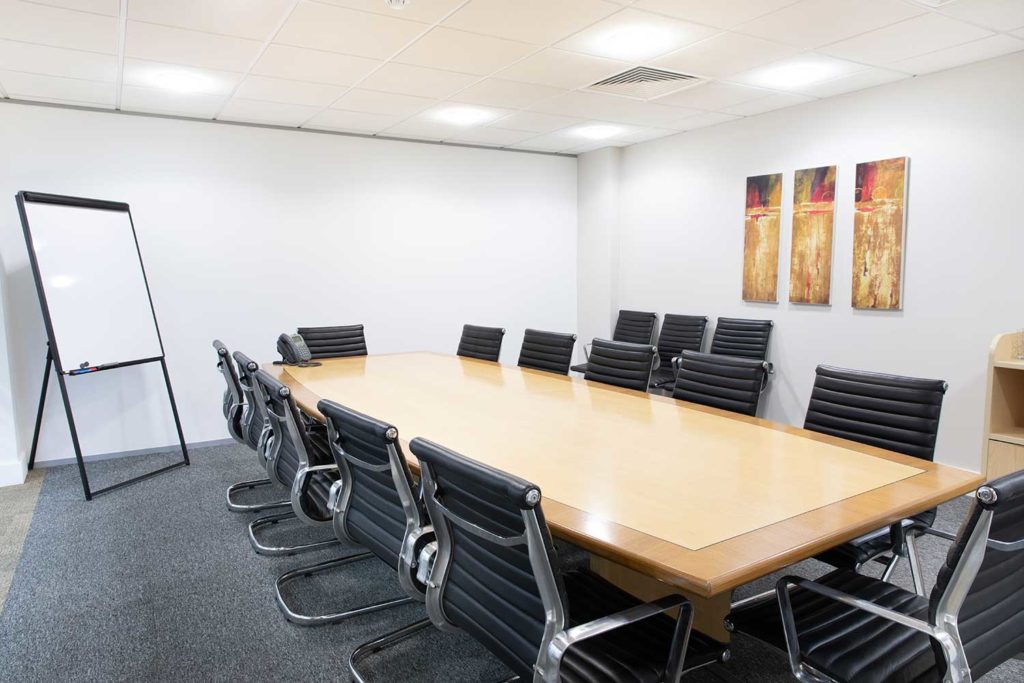 Information about Chinese business culture and opportunities for foreigners
Sourcing products directly from Chinese factories


Alibaba.com is a popular online marketplace for international buyers to source products from suppliers. We will teach you how to cut the middleman and source directly from Chinese factories.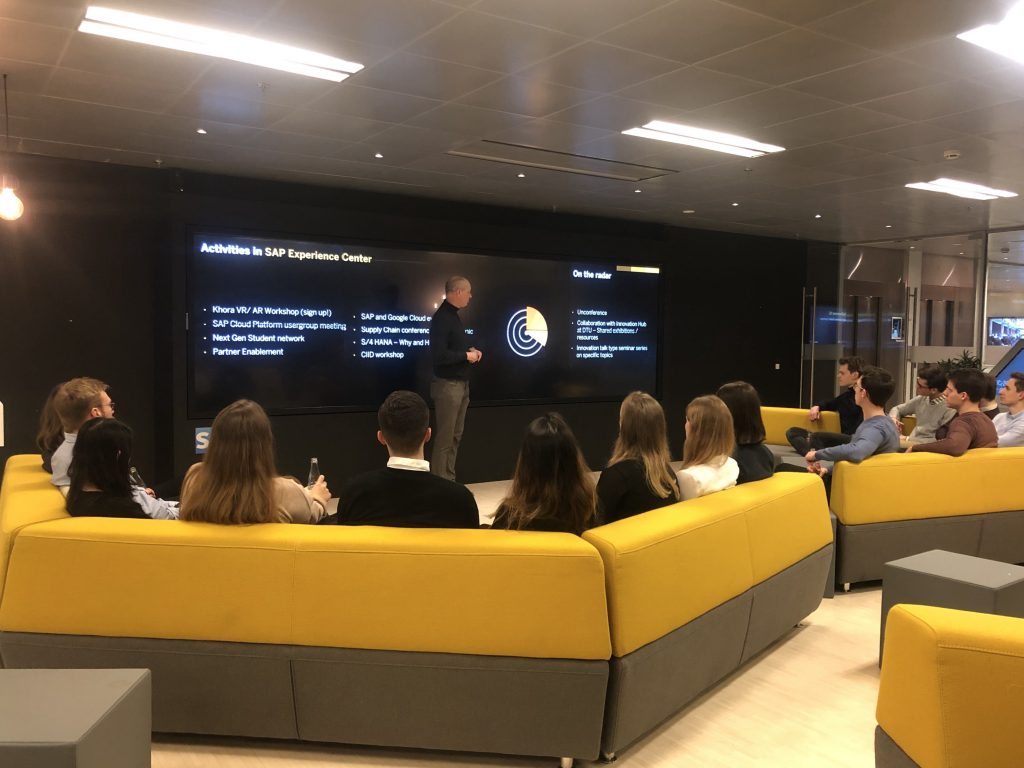 Information on sourcing in China – How to minimize your risk and speed up your sourcing.


How to verify suppliers/manufactories
Communication and dealing skills with suppliers/manufactories.
How to order samples and product quality inspection
Write the important parts of an order contract
The payment system in China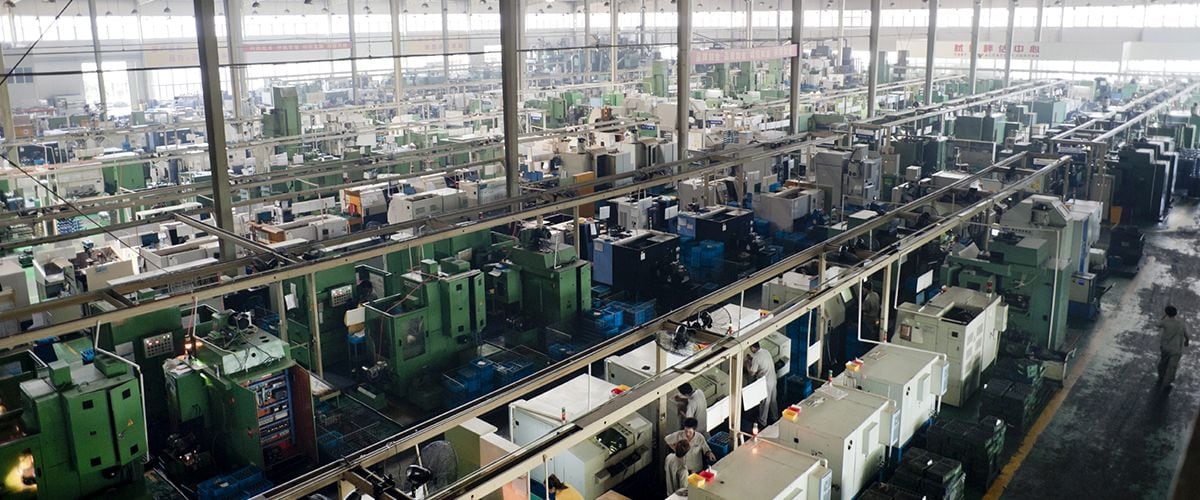 Visit manufacturer

Deeper insights into a Chinese factory and its process

Dinner at Shangri La hotel – Beside West Lake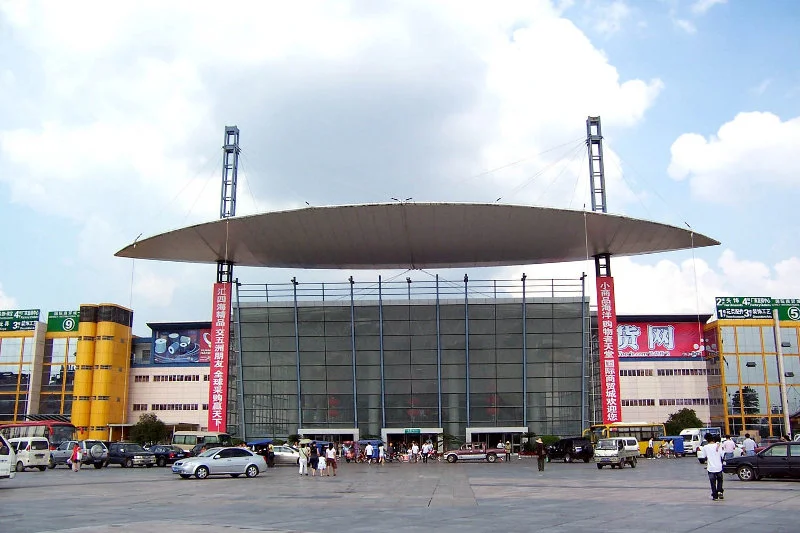 Visit Yiwu – one of the world's biggest wholesale market.

This wholesale market/city boasts an impressive 100.000 suppliers, and it would take approximately two full months to visit each supplier. Many well-known Swedish franchise shops, such as Class Olsson, Flying Tiger, Dollar Store, Netto, Rusta, and Stormarknad Maxi, source their products from this market.

Yiwu is widely recognized as the primary hub for sourcing products, making it the ideal starting point for your sourcing journey. Here, you'll often find the most competitive prices and the lowest minimum order quantities.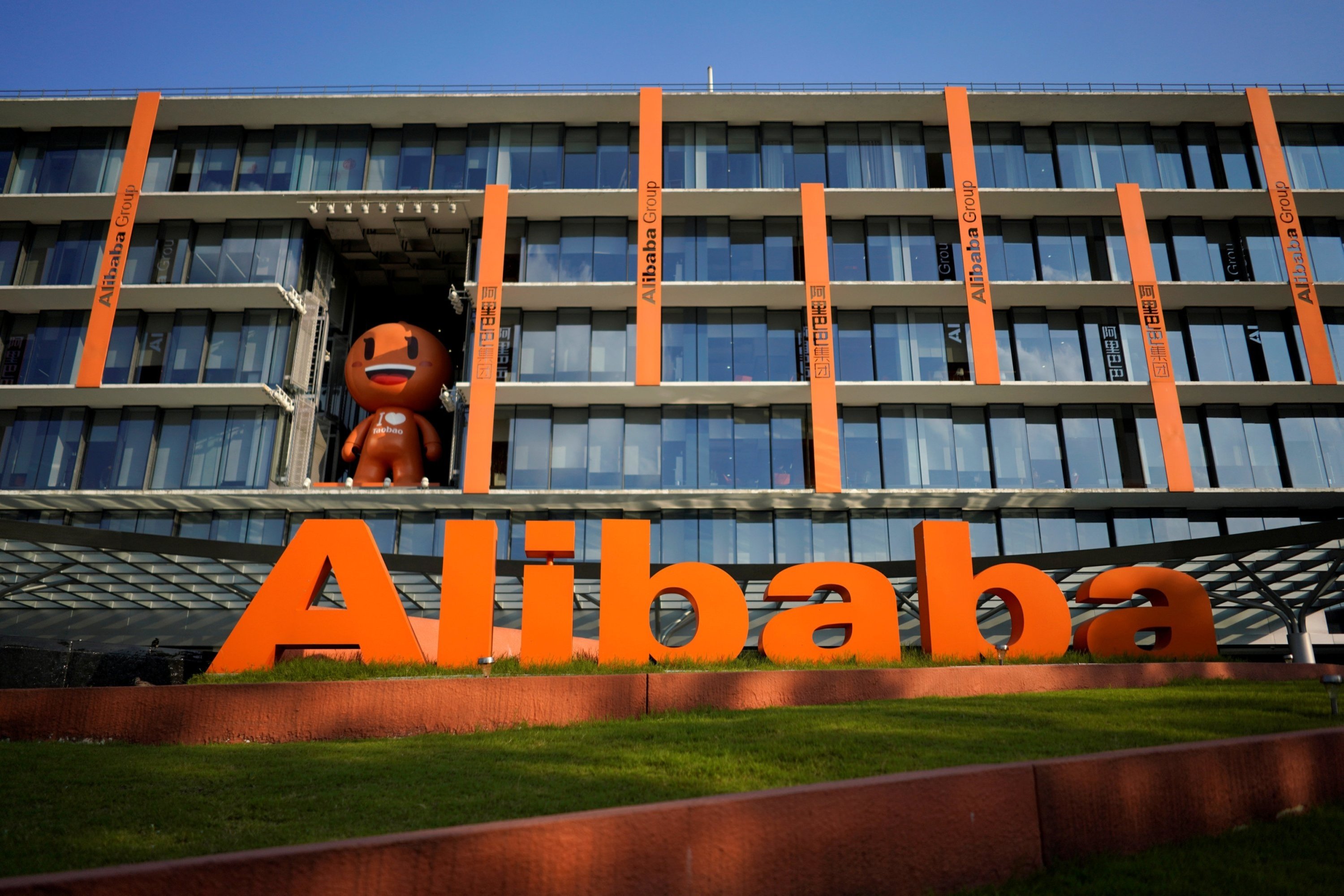 A tour of one of those company (Alibabas headquarter, Geely or HK Vision).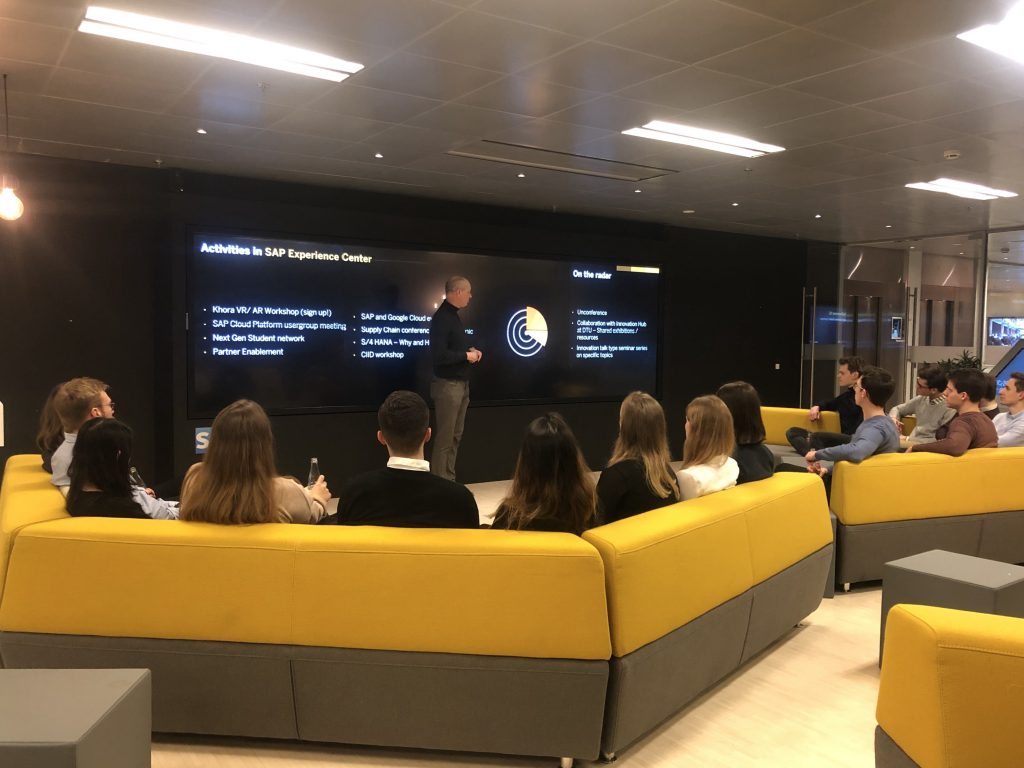 Presentations by foreign companies sharing their experiences on the reality of conducting business in China
Invest In Your Success Now And Get A 15% Discount!
We are excited to announce that our sourcing trip program is being scheduled for August 28, 2023. Early applications are encouraged, as those who apply before June 16, 2023 will be eligible for a 15% discount. Please note that full price will apply for applications received after this date. The deadline to apply for this trip is July 14, 2023.
P.S. Limited spots of 20 companies are available (with a maximum of 30 people)!
Price/Per Person
And what will be include in the price
Transport during the trip

Sourcing best practice trainings

Sourcing assistants/translator in the market
Apply Here to Join the Trip
The deadline to apply is 14 July 2023. To apply before 16 of June to get 15% discount.
If you have any other questions or inquiries, let us know!
Phone CN: +86 186 5889 4123
Phone SE: +46 73 984 16 93
Email: info@5starsoucing.com
Your application will be confirmed within 24 hours then you will receive an invoice.